Counseling Skills for Healthcare Professionals
Course Author: Denise Hess, BCC
Healthcare professionals from all disciplines often find themselves in situations with patients and families when counseling skills are necessary. This course, Counseling Skills for Healthcare Professionals, describes the differences between spiritually-based and secular counseling, short-term counseling processes appropriate in health care settings, working with traumatic events, family systems, and grief and bereavement.
By the end of this course the learner will be able to:
Describe the difference between chaplaincy/pastoral counseling and secular counseling.
Describe the process of short-term counseling appropriate in the health care setting and methods of application.
Define appropriate supportive responses to traumatic events so that persons can manage the situation and respond appropriately.
Demonstrate understanding of family systems theory.
Demonstrate understanding of grief and bereavement theories and their application, including anticipatory, acute, and traumatic grief.
Introduction to Counseling Skills
Providing Person-Centered Care
Brief Therapy: Solution Focused Counseling
Responding to Traumatic Events: Psychological First Aid
Caring for the Family System: Bowen Multigenerational Theory
Family Systems Theory
Companioning the Grieving: Theory and Practice of Grief Support
Summary
References
Number of Continuing Education Hours for Spiritual Care for Nurses: 23.6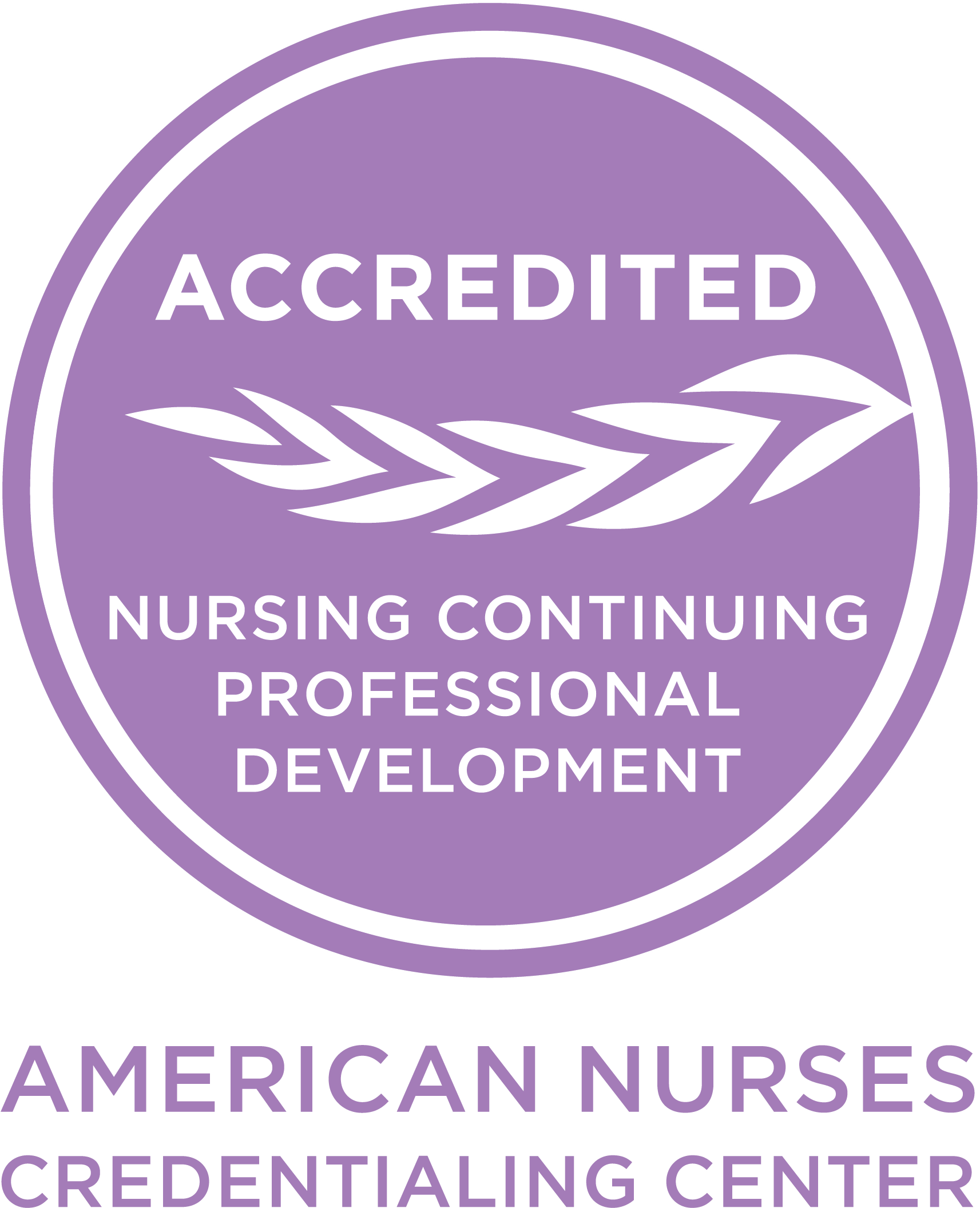 The Spiritual Care Association Nursing Division is accredited as a provider of nursing professional development by the American Nurses Credentialing Center's Commission on Accreditation.