Empowering Rehabilitation Professionals to Integrate Spiritual Care
Course Author: Sue Wintz, M.Div., APBCC, BCC
Rehabilitation is a process that assists a person to achieve the greatest possible level of physical, mental, spiritual, social, and economic functioning. This course, Empowering Rehabilitation Professionals to Integrate Spiritual Care, is for rehabilitation clinicians from all health care disciplines, settings and roles who desire to learn more about being a spiritual care generalist within their scope of practice. The course will provide an overview of spirituality and religion; and the benefits of spiritual care, spiritual distress, spiritual screening, and spiritual conversations, as well as describe the core skills needed to improve the interventions that generalists provide. In addition, it will explore the role of professional chaplains as the specialists in spiritual care and the importance of team collaboration.
By the end of this course the learner will be able to:
Define spirituality, summarize the unique ways in which it may be expressed by persons, and identify its benefits.
Describe the concepts of spiritual care, including differentiating between spiritual, pastoral and chaplaincy care.
Recognize and illustrate the value of spiritual care in rehabilitation settings.
Differentiate between specialist and generalist spiritual care and the role of each.
Screen and evaluate patients and families to determine beliefs and values important to them and who would benefit from specialist spiritual care.
Distinguish unique elements of the spiritual care delivery process.
Conduct a spiritual care conversation.
Health Care Disciplines and Spirituality
Definition of Spirituality
Differentiating Spirituality and Religion
Spirituality's Unique Expressions
Benefits of Spirituality and Spiritual Well-Being
Spiritual Distress
Spiritual Care
Specialist Spiritual Care
Generalist Spiritual Care
Spiritual Screening
Spiritual Care Conversations
Number of Continuing Education Hours for Spiritual Care for Nurses: 25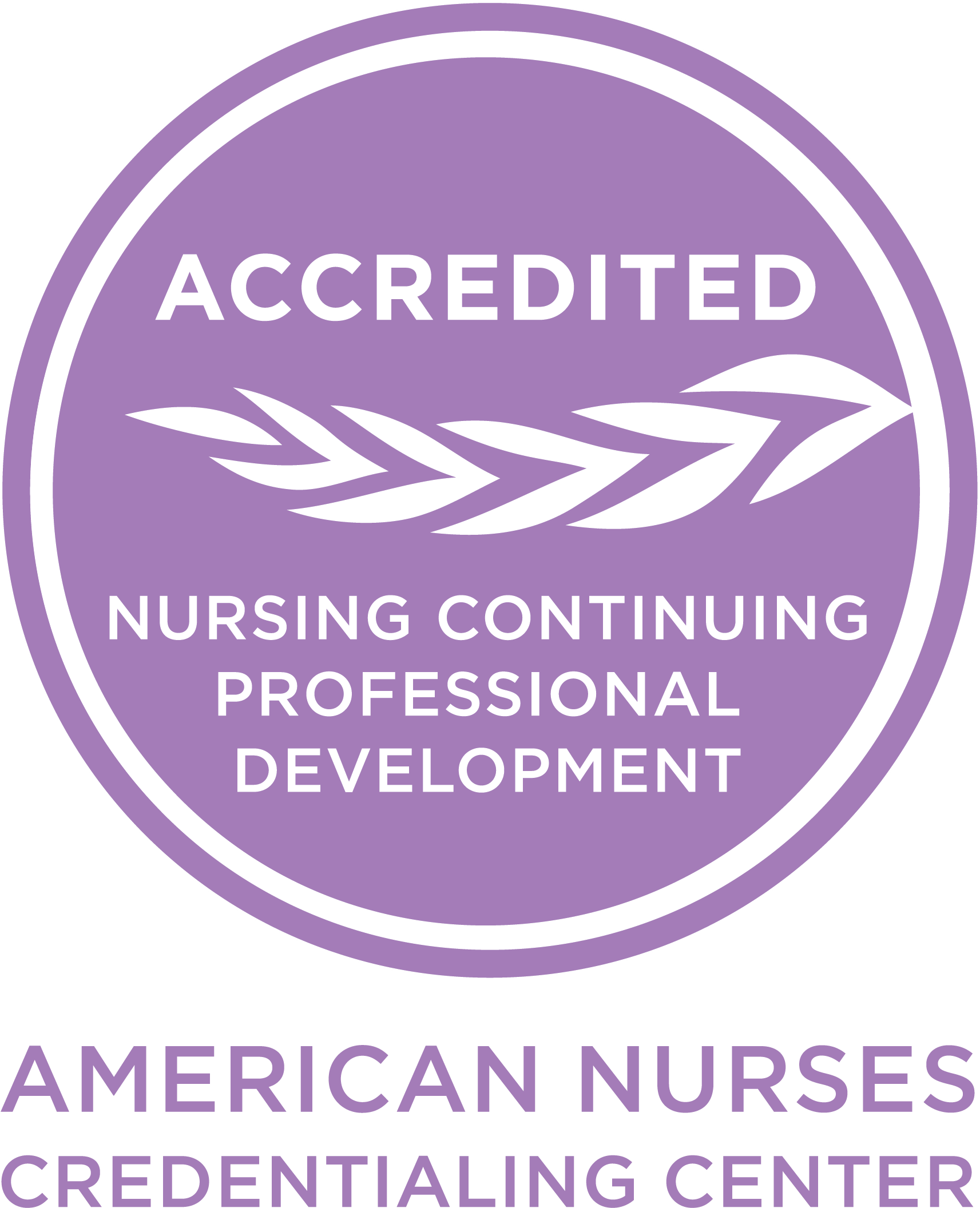 The Spiritual Care Association Nursing Division is accredited as a provider of nursing professional development by the American Nurses Credentialing Center's Commission on Accreditation.