Spirituality and Aging Course for Nurses and Social Workers
Course Author: Sue Wintz, M.Div., APBCC, BCC
The Spirituality and Aging for Nurses and Social Workers course focuses on understanding and meeting the spiritual care needs of patients who are 65 or older as they experience the aging process. The course provides evidence-based knowledge, interventions, and application to empower nurses and social workers to integrate spiritual care skills in their daily patient care, regardless of a patient's religion, spirituality, existential beliefs, or lack of stated beliefs. Course outcomes include:
Increased awareness of the value of spiritual care as part of whole-person and patient-centered care;
Optimal care that aligns with elder patients' goals and values and reduces the burden of illness; and,
Enhanced quality of life for patients ages 65 and older, and their families.
By the end of this course the learner will be able to:
Review sociological theories of aging
Describe and apply the major concepts of healthcare communication with diverse cultures, particularly within ethnogeriatrics
Gain basic knowledge of different cultural groups and common beliefs and practices regarding health care, aging, and end of life
Understand the concept of vulnerable populations and the particular challenges to older persons
Distinguish between spirituality, religion, and existential beliefs
Define spirituality, summarize the unique ways in which it may be expressed by persons, and identify its benefits particularly to persons who are aging
Summarize historical nursing and social work approaches to spirituality as a part of professional practice
Differentiate between generalist and specialist spiritual care
Discuss the role, scope of practice, and resources available from chaplains as the spiritual care specialist and situations when referral to a professional chaplain is appropriate
Describe the role of nurses and social workers as spiritual care generalists
Demonstrate how to conduct a spiritual care conversation without inserting one's own beliefs
Discuss the dynamics of spiritual engagement for aging persons, such as exploring life meaning and purpose, through relationship with others, nature and the transcendent
Discuss ways in which supporting a person's spiritual resources can assist them in the process of aging
Identify the issues of spiritual distress that may be experienced by aging persons of different cultural and spiritual, religious, or existential backgrounds
Describe care interventions for issues of spiritual distress
Identify communicative and cognitive challenges that may occur in relation to caring for persons with dementia
Articulate the role of religious, spiritual, and existential factors mediating the experience of dementia
Identify interventions to assist aging persons in establishing a sense of personal legacy
Describe the concepts of Reminiscence, Life Review, and Dignity Therapy
Describe ways in which to engaging with persons suffering from dementia around issues of personal legacy
Summarize varying cultural, spiritual, religious, and existential issues and practices relating to end of life
Discuss the importance of engaging one's personal sense of spirituality as a source of self-care and support
Articulate ways in which to engage in self-care strategies and practices for optimal personal and work functioning and effectiveness
Describe the concepts and impact of compassion fatigue, vicarious trauma, and burnout
Introduction: Aging Theories, Culture, and Ethnogeriatrics
Religion, Spirituality, and Existential Beliefs: Definitions and Benefits
Generalist and Specialist Spiritual Care
The Uniqueness of Spirituality for Aging Persons
Personal Legacy and End of Life
Self-Care when Caring for Aging Persons
Number of Continuing Education Hours for Spiritual Care for Nurses: 12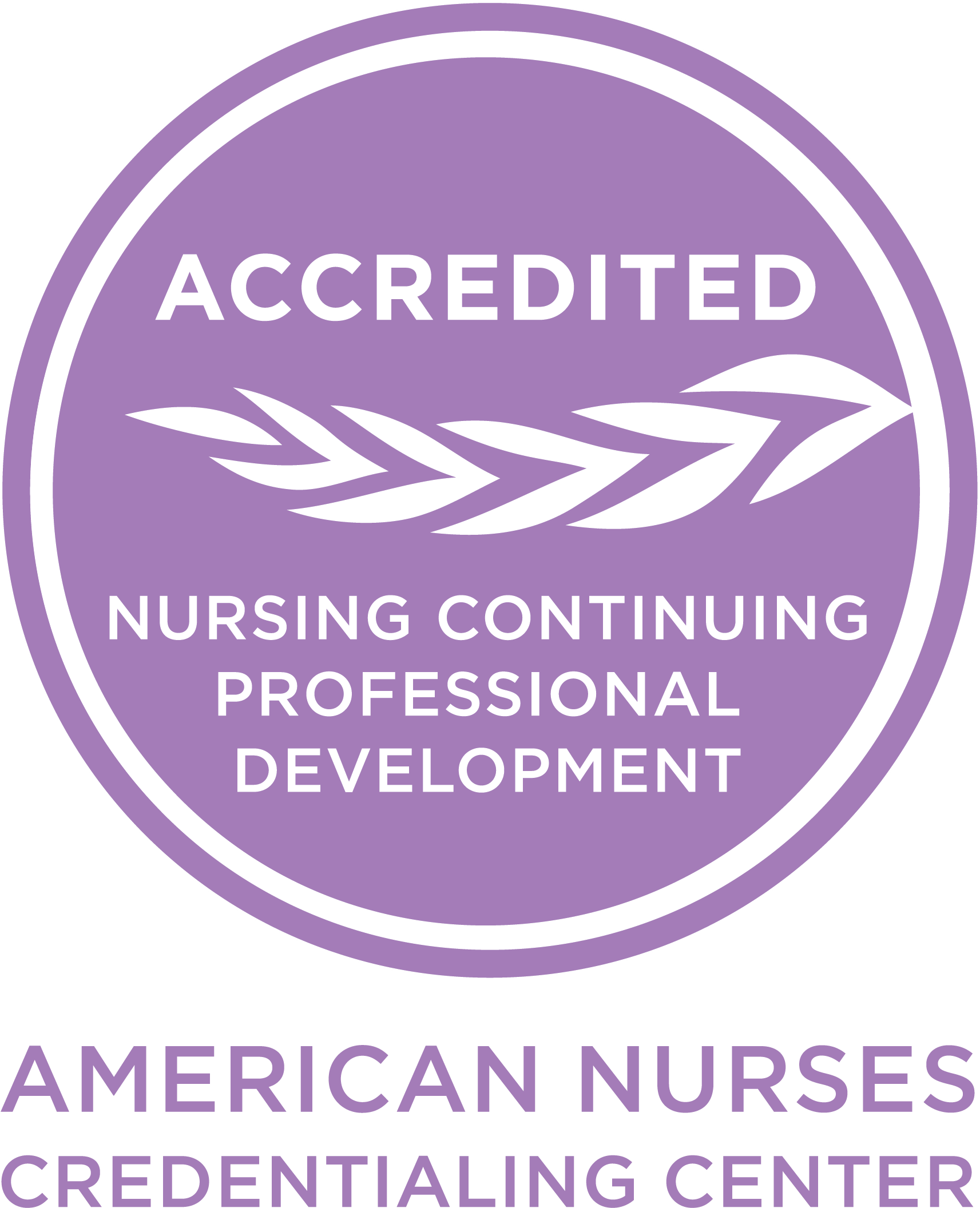 The Spiritual Care Association Nursing Division is accredited as a provider of nursing professional development by the American Nurses Credentialing Center's Commission on Accreditation.